faith in action
Day 5: Our trip ends, but the journey does not
Our immersion trip ended, but the journey continues.
---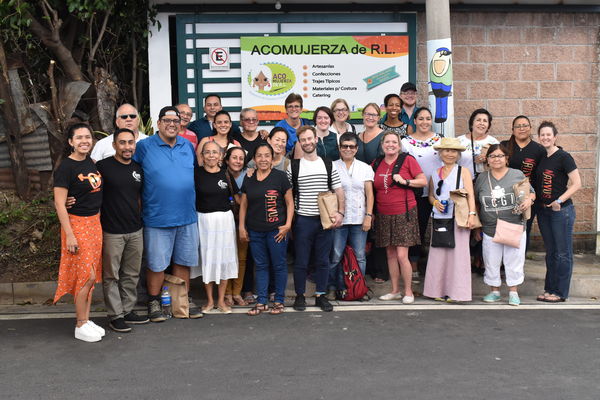 On Friday, our immersion trip reached its conclusion.
We began by visiting a school in the rural area Zaragoza, supported by our host International Partners in Mission (IPM). After children sang and performed a puppet show, we learned about how the school's unique curriculum–including a radio station and a comprehensive sex ed course–empowers young people with confidence and success.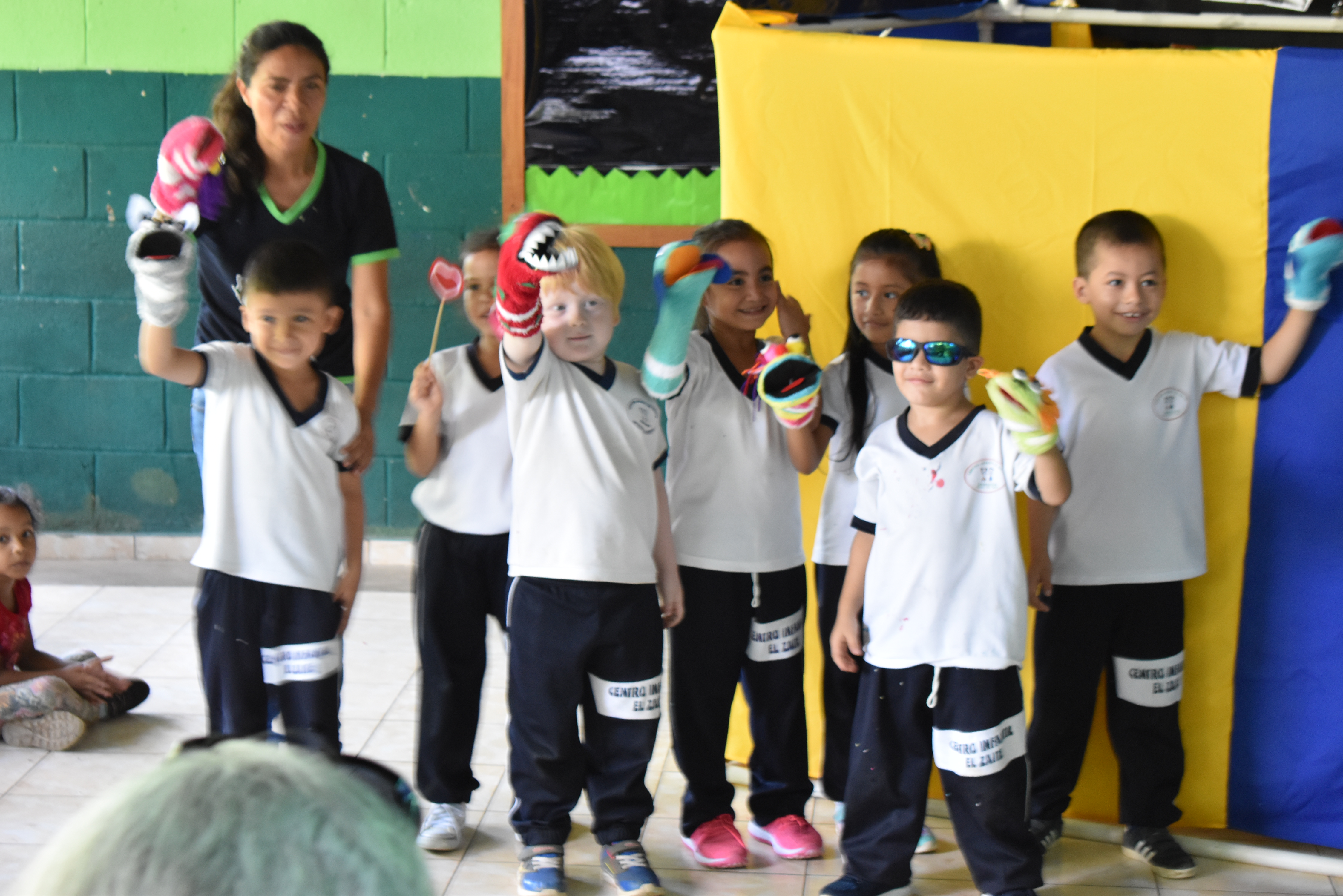 The school's director, Jose, explained that his goal was to equip young people for success so that they can become leaders in their home communities, not to have to migrate to the city or out of the country.
After spending the morning with some of El Salvador's youngest, we traveled a few blocks to visit a women's sewing cooperative, called Acomujerza. Similar to the school we visited, Acomujerza equips the women who work there to thrive in their own community. By creating and selling fair trade textile products, women are earning a living to help support their families.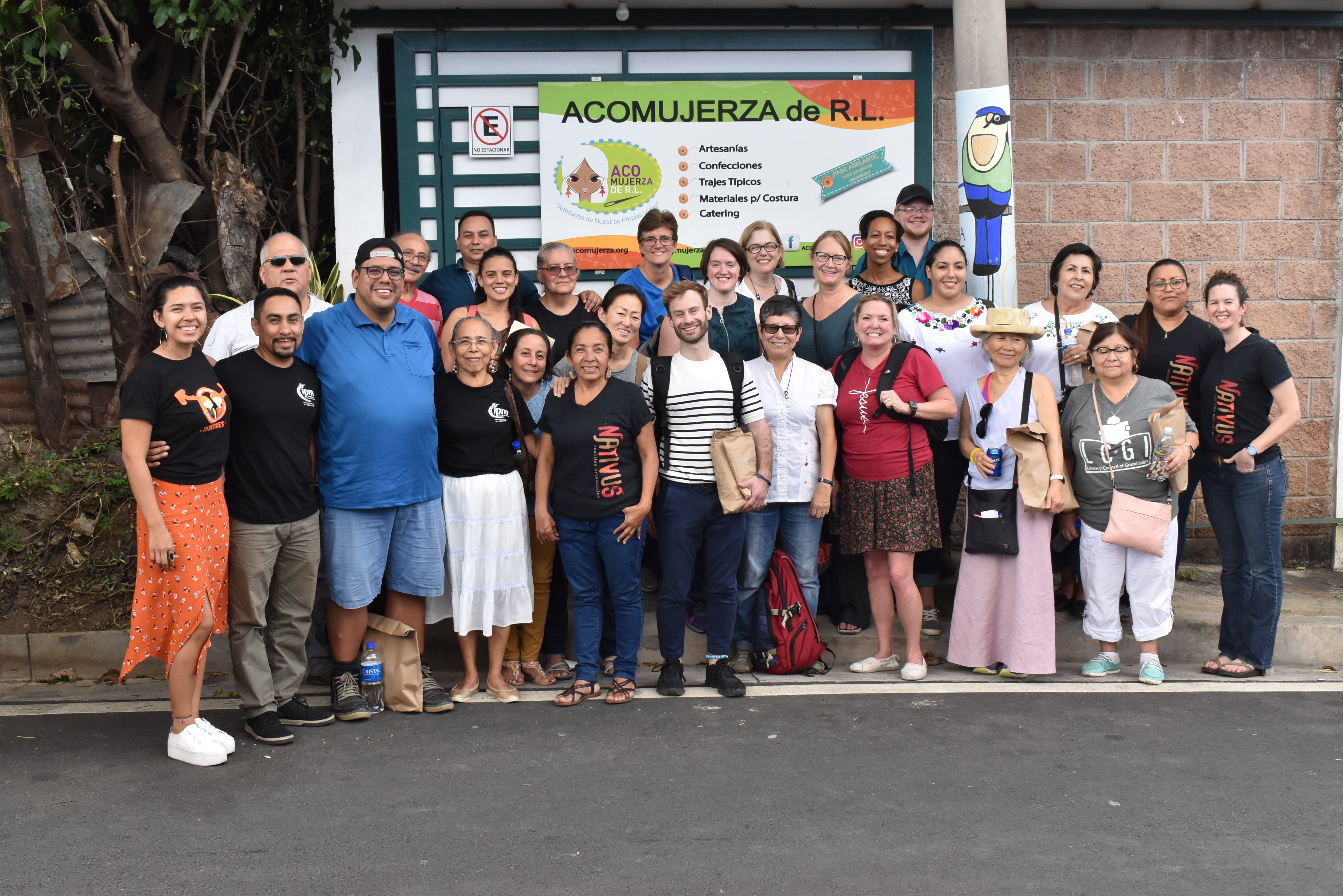 These visits reflected the main themes of our week. Throughout our week, we met people who were trying to build a safe and secure future in El Salvador. The story we witnessed is not just one of gangs, violence, and murder; it was also filled with song, laughter, and creativity.
As Jose told us, Salvadorans are working to build strong communities where everyone can thrive. People only leave El Salvador when it becomes necessary or too dangerous to stay.
Our trip is over, but the journey is not. In the weeks ahead, the Faith in Action blog will feature reflections from Called Seminar participants discussing how there's more to migration than we thought.