Tell Congress to Support Restorative Justice in our Justice System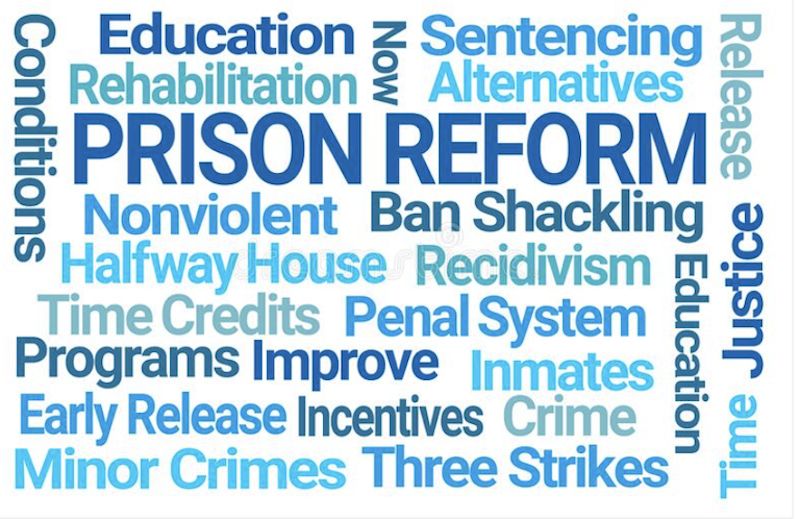 For a nation that only makes up five percent of the world, the United States holds nearly 25% of the world's prison population. Our justice system needs reform. For far too long it has functioned as a punitive system operating outside our biblical mandate which calls for justice and mercy. Moreover, elected officials have insisted on mandatory minimums disproportionately effecting Black, Brown, and Indigenous populations who are impacted by poverty, language and illness.
When it comes to criminal justice, as outlined in our Social Principles, United Methodists "reject all careless, callous, or discriminatory enforcement of law that withholds justice from persons with disabilities and all those who do not speak the language of the country in which they are in contact with law enforcement." Furthermore, "we urge the creation of a genuinely new system for care and restoration of victims, offenders, criminal justice officials, and the community as a whole." (Social Principles ¶164.H)
The General Board of Church and Society (GBCS) envisions and supports a new way forward that decriminalizes poverty, language and illness, and seeks to restore those who are incarcerated.
This Fall, Congress plans to vote on several bills related to criminal justice. Some leaders would hinder a vision of restorative justice and maintain a punitive system instead.
GBCS along with its partners oppose HR 6448/S 3860 (Invest to Protect Act) or HR 6375/ S 4287 (COPS on the Beat Grant Program Reauthorization and Parity Act). These bills do more harm than help as it relates to restorative justice because they spend more on law enforcement rather than investing in community engagement and addressing the root causes of crime.
However, we support The People's Response Act, HR 4194, which includes The Drug Policy Reform Act, The Mental Health Justice Act and The Fix Clemency Act. These bills support restorative justice.
Contact your Senator and Representative today and urge them to vote NO on HR 6448/S 3860 and HR 6375/S 4287. Tell them to consider co-sponsoring and voting YES on HR 4194, The People's Response Act.
Thank you for your support and together we can transform the justice system into something more humane, restorative, and fair.