Warren Gill, M.Div., M.A.
Director fo Digital Strategy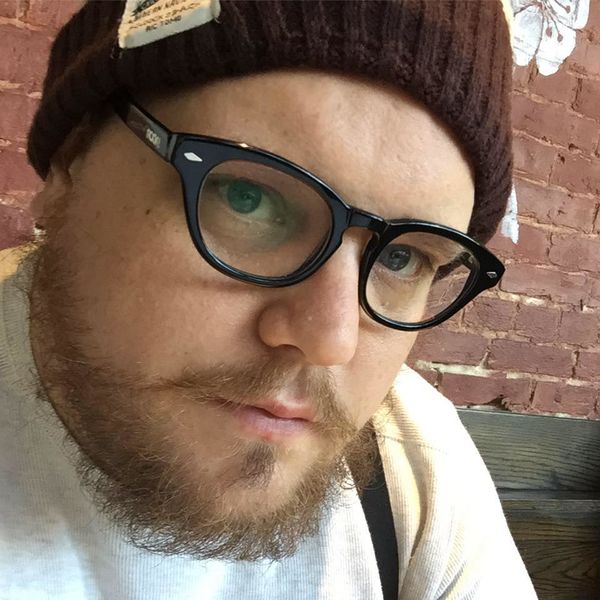 Warren works to disseminate information to the Church and society on issues of faith, justice and peace. He most recently served as a press secretary on the Bernie 2016 campaign. Before that, he was the communication manager at the Religious Coalition for Reproductive Choice.
Warren is a graduate of the Pacific School of Religion. He felt called to work in communication in a class on public theology. Both he and his classmates struggled to talk about politics and faith in ways that were memorable and motivating. He started researching values-based communication, which led him to study political communication at American University.
His calling is to help justice-seeking people talk about politics from a place of their faith.
Email: wgill@umcjustice.org
Phone: 202.770.1332