The Rev. Katie Monfortte
Education Program Coordinator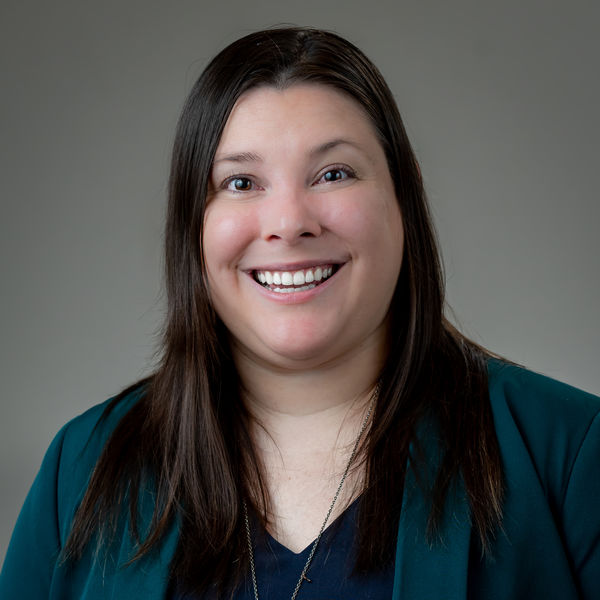 The Rev. Katie Monfortte is the Education Program coordinator at the General Board of Church and Society where she designs and facilitates educational programs. Working directly with interns, seminar participants and educational partners, she creates learning opportunities that unpack social issues related to justice and peace.
Prior to GBCS, Katie served as a Global Mission Fellow with the General Board of Global Ministries, where she focused on educational programming. She is a strong advocate for education as a tool for transformation and formation.
"I am passionate about walking with people and creating opportunities to look at justice as a spiritual discipline," Katie said. "My hope is to equip young leaders as they live out their faith and commit to serving the church and their communities."
Katie holds a Bachelor of Arts in International Relations and Global Affairs from Eckerd College and a Master of Divinity from Wesley Theological Seminary, where she was a Missional Fellow. She is also an ordained elder in the California-Pacific Annual Conference of The United Methodist Church.
Email: kmonfortte@umcjustice.org
Phone: 202.488.5650