Susan Greer Burton
Director of Women's & Children's Advocacy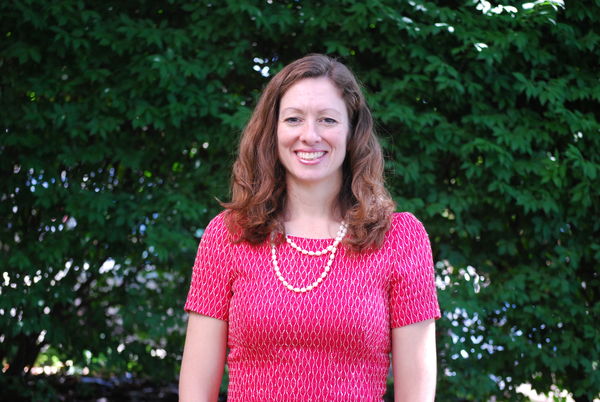 Susan educates, encourages and equips people of faith to stand up for the health, safety and rights of women and girls around the world.
A multi-generational Methodist, Susan comes to Church and Society from the world of higher education. There she worked with faculty to integrate service learning and cultural competency into the curriculum.
Susan grew up in North Carolina in the midst of school desegregation. Her parents actively discussed Jesus' commitment to ending injustice. Susan believes that increasing her own self-awareness and changing her attitudes and behaviors in order to live justly are essential parts of a life-giving journey. She is grateful for the people whom God has placed in her life to broaden her worldview.
Susan is the mother of two children committed to creating a just world for all of our children.
Email: sburton@umcjustice.org
Phone: 202.488.5609