Rev. Neal Christie
Assistant General Secretary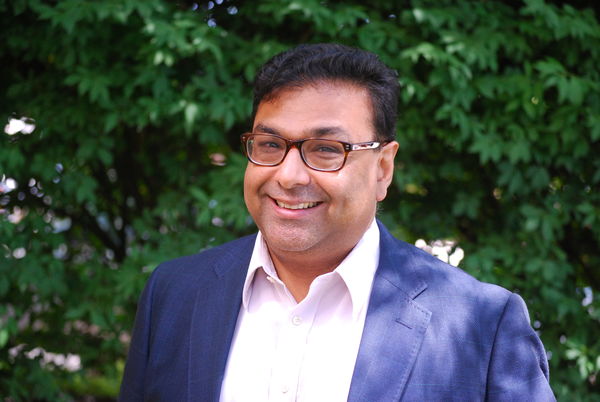 Neal directs the agency's educational opportunities including world-wide trainings, workshops, seminars, and internships. He also coordinates curriculum related to the UM Social Principles.
Neal has authored a number of publications and produced several educational videos on social justice for the church.
He is an elder in the Greater New Jersey Conference. Neal has been devoted to the ministry with Church and Society for 20 years.
Neal's first formative encounter with the work of justice and peace was as an Ethnic Young Adult (EYA) intern with Church and Society in 1985. Following the internship, Neal graduated from Yale Divinity School and Princeton Theological School, and served as a trauma hospital chaplain and as a pastor in rural and urban communities. These experiences helped form a passion for exploring how people's spiritual journeys connect with experiences of marginalization and our common struggle for justice.
Email: nchristie@umcjustice.org
Phone: 202.488.5611