Rev. Dr. Liberato (Levi) Bautista
Assistant General Secretary for United Nations Ministry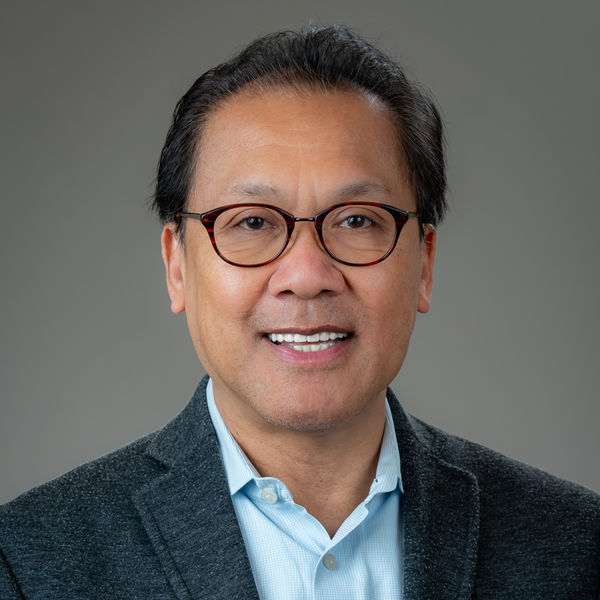 Levi draws from more than 35 years of experience in denominational, ecumenical and international affairs as our representative at the United Nations. He studied history, politics and international affairs at the University of the Philippines. His doctoral studies in Christian social and political ethics were at Drew University. Levi is a deacon in the Northern Philippines Annual Conference.
Before moving to the US, Levi studied and worked in the Philippines at a time of political turmoil. That context shaped his outlook on how people might join God's action for justice and peace in the world. Activism against martial law while holding responsible national and international church and ecumenical positions shaped his thinking. That includes doing critical analysis alongside practical action.
He asserts that the local and the global are simultaneous realities. Whether in the Philippines, in New York, or anywhere, churches and faith-based groups can live their faith, seeking justice and pursuing peace.
Email: lbautista@umcjustice.org
Phone: 212.973.1702