Rev. Cynthia Abrams
Director of Health and Wholeness, Special Assistant to the General Secretary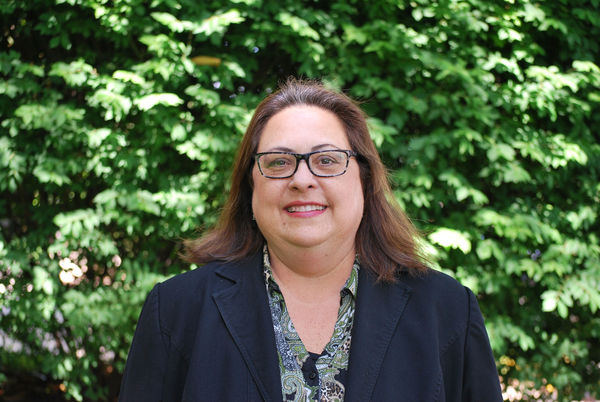 Cynthia leads Church and Society's work around health care, mental health and addiction (including alcohol, tobacco, gambling and other drugs). She served as an ethnic young adult intern with Church and Society in 1984. That experience led to a lifelong call to join others to bring about a just and healed world. Cynthia is an elder in the California-Pacific Annual Conference.
Four Corners UMC formed Cynthia's faith on the Seneca Nation Reservation. It was there she learned to connect her faith in Jesus Christ with working for justice. She has brought that faith and vision to her work both at the Native American UMC and Church and Society.
She believes God-centered, systemic change can make people's lives better. She is constantly encouraged by United Methodists who seek to bring healing to people who lack health care or are living with a mental illness or addiction.
Email: cabrams@umcjustice.org
Phone: 202.488.5636