Rev. Clayton Childers
Director for Annual Conference Relations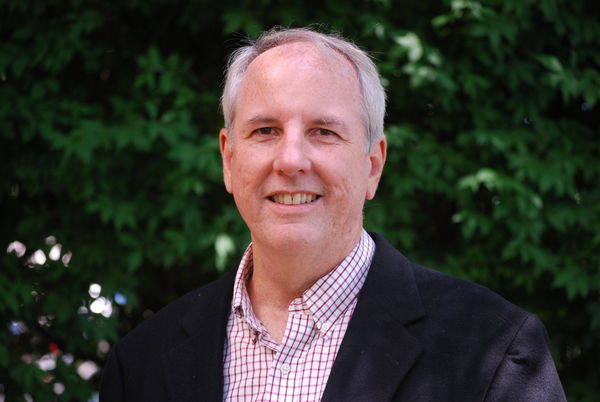 Clayton connects Church and Society to work done at the conference, district, and local church levels. He believes our ministry should be grounded in prayer, built on strong relationships, and emphasize education that leads to action. He is an elder in the South Carolina Conference. He's pastored churches in a variety of contexts — from the inner city to a textile mill village.
Clayton loves to help United Methodists learn how to connect their faith with issues of public concern. Why is this important for Christians? How can our lives make a positive difference?
While pastoring, Clayton found many of his members — faithful church people — had never thought about connecting faith and transforming the world. For many, faith was more of a personal, individual practice. And yet, Jesus' ministry was both personal and social, prayerful and active. To truly follow Jesus, we must do both. We need to respond to both the immediate needs, and also address their root causes.
How can we do both?
Prayer, relationships and education that leads to loving, transformative action.
Email: cchilders@umcjustice.org
Phone: 202.488.5600 x5701