Rebecca Cole
Director of Grassroots Organizing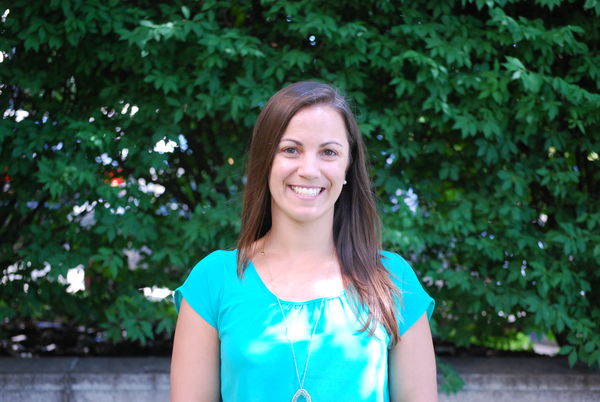 Rebecca is an organizer for Church and Society. She connects, trains, and equips United Methodists all over the world with the tools to organize for justice in their communities. Visioning, building relationships and teams, addressing race and power, and creating action strategies are just some of these tools.
Rebecca was an urban ministry fellow as she earned her Master of Divinity from Wesley Theological Seminary. It was at Wesley she deepened her passion for liberation theology and the role of the faith community in grassroots social justice movements. Previously, Rebecca worked in education and community engagement at Sacred Heart Community Service in San Jose, California. Rebecca, then living in San Jose, organized for immigrant rights with her community and with the Interfaith Council for Economic Justice on improving workers' lives.
Rebecca's calling focuses on Christ's transforming love, grounded in deep relationship and community, to build collective power that ends oppression and injustice. She sees Jesus' life and ministry as a model to build together across lines of race, ethnicity and class so that we can live out our faith in the world.
Email: rcole@umcjustice.org
Phone: 202.488.5631