Laura Kigweba James
Program Coordinator for Grassroots Organizing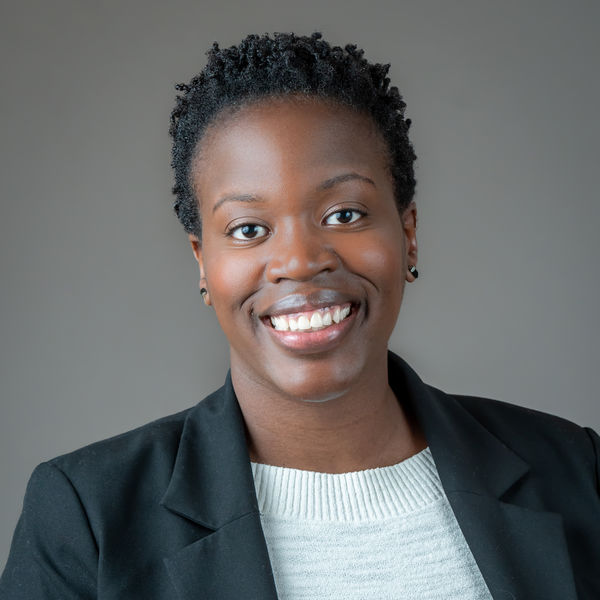 Laura Kigweba James is the program coordinator for grassroots organizing at General Board of Church and Society. She is committed to building, strengthening, and equipping United Methodists to transform the church and community through faith-based community organizing.
In partnership with the director of grassroots organizing, Laura facilitates and develops training that strengthens the capacity and leadership of all United Methodists to respond to matters of social justice in the church, community and world.
Laura attended Wesley Theological Seminary, where she studied as a missional fellow. At Wesley, Laura discovered her call and passion for the church to recognize and renew its commitment to social justice. In 2015, Laura received her Master of Divinity in missional and urban church studies and was appointed to a church in Baltimore. After serving in Baltimore, she was called to work with Church and Society to strengthen her role as a faith leader committed to justice and social change.
Laura is passionate about deepening the connection and understanding between faith and justice for all people and deeply believes acts of justice are spiritual disciplines that transform hearts and minds for all of God's people.
E-mail: lkjames@umcjustice.org