Iris E. Walker
Accounting Associate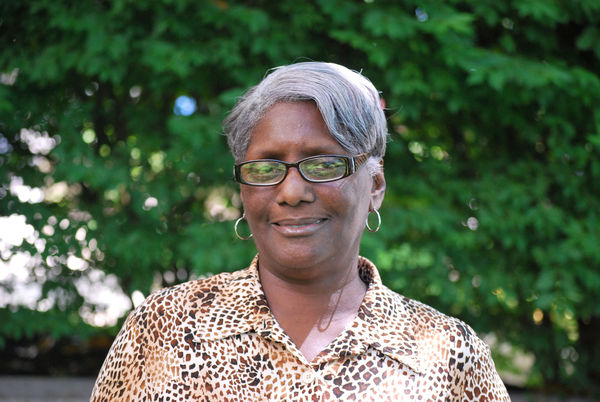 Iris is the accounting associate in the finance office of Church and society. She works with venders and staff to ensure reimbursements and payments happen accurately and timely. She also manages all of the office and staff supplies.
She has worked in the nonprofit and education sector for many years. Serving on many finance teams, she's very experienced with all things accounts payable.
Iris took a short break from studies at Catholic University, but hopes to complete her degree soon. She is studying interdisciplinary studies with a focus on social work.
Email: iwalker@umcjustice.org
Phone: 202.488.5624