Holly Metcalf
Director, Peace with Justice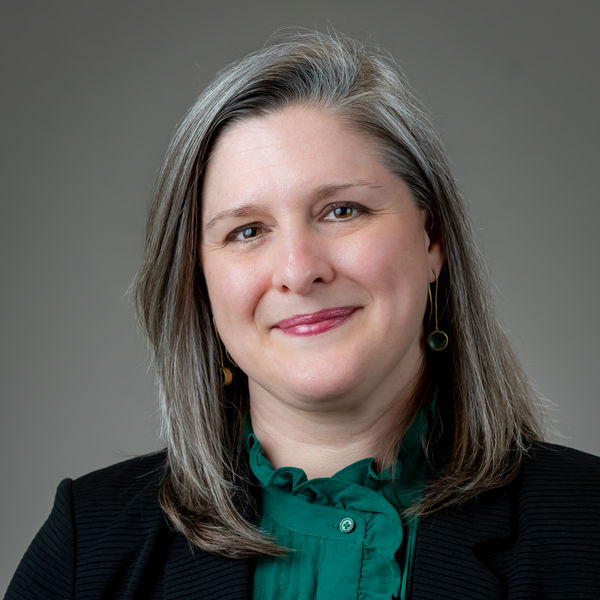 Holly Metcalf is the director, Peace with Justice at the General Board of Church and Society with responsibility for advocacy efforts on peacebuilding, conflict resolution, disarmament and nonproliferation, and gun violence prevention. She also engages with Peace with Justice coordinators at UMC annual conferences.
Before joining the GBCS staff, Holly was a foreign service officer with the U.S. State Department, working on human rights, religious freedom and refugee issues. Previously, she also served as a Peace Corps volunteer and a high school teacher.
As a foreign service officer, Holly worked with persecuted religious minorities and victims of human trafficking and in the Kingdom of Saudi Arabia. She supported American citizens incarcerated abroad and worked with asylum-seekers in Greece fleeing war and violence.
"We encounter God through the vast diversity of global humanity, each of us made in the image of God," Holly said. "I am passionate about the interconnectedness of our world and the ways we are called to serve one another across racial, cultural and national boundaries."
Holly holds a Bachelor of Arts in Political Science and French from Auburn University and a Master of Arts degree in curriculum and instruction from the University of Mississippi. She is completing her Master of Divinity studies at Wesley Theological Seminary and is a candidate for ordination in the Baltimore-Washington Annual Conference.
Holly enjoys traveling, playing board games and relaxing at the beach.
Email: hmetcalf@umcjustice.org
Phone: 202.488.5645