The Rev. Dr. Susan Henry-Crowe
General Secretary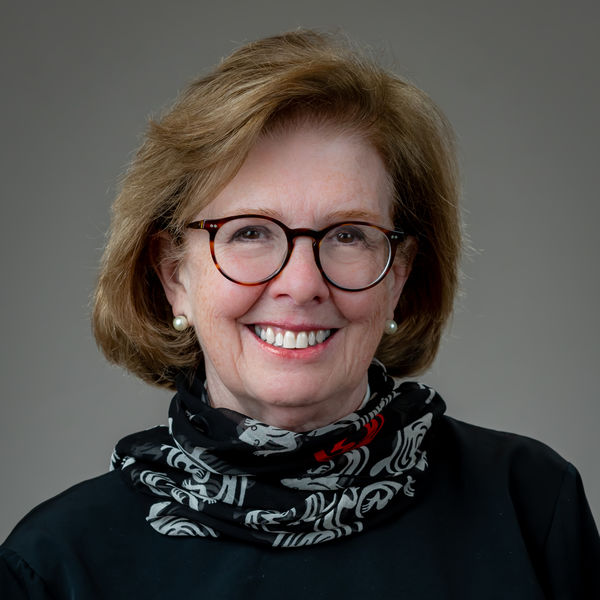 The Rev. Dr. Susan Henry-Crowe is the general secretary at the General Board of Church and Society. From the authority of the United Methodist Church, she oversees the agency's vision, mission and mandate for witness and action on issues of human well-being, justice, peace and the integrity of creation. She leads the agency in responding to critical social issues, facilitates the church's legislative advocacy, and coordinates its priorities for the U.S. Congress.
Working in collaboration with official ecumenical and interfaith partners, Susan also guides GBCS in advocating for international priorities with various government and non-governmental entities at the United Nations in New York City.
Before joining GBCS, Susan was dean of the Chapel and Religious Life at Emory University (1991-2014) and director of the United Methodist Church South Carolina Annual Conference Council on Ministries. From 1992 - 2000 and again from 2004 – 2012, she served on the United Methodist Judicial Council, the denomination's "Supreme Court." An elder in full connection, she is a member of the South Carolina Annual Conference and served UMC pastoral appointments from 1976 to 1985.
Susan also served on the boards of trust for Claflin University, Columbia College and Santiago College.
"Committed to strengthening ecumenical and interfaith relationships, I'm passionate about encouraging United Methodists to follow the church's Social Principles," Susan said. "I strive to nurture the denomination as it moves toward greater justice and fuller inclusion in the church and the world."
Susan holds a Bachelor of Science in Philosophy, Religion and Political Science from Winthrop University, Master of Divinity from Candler School of Theology at Emory University and Doctor of Divinity from both Wofford College and LaGrange College.
She enjoys spending time with family and friends, reading, watching films, traveling and participating in outdoor sports.