The General Secretary
The Rev. Dr. Susan Henry-Crowe has led the General Board of Church and Society since the spring of 2014.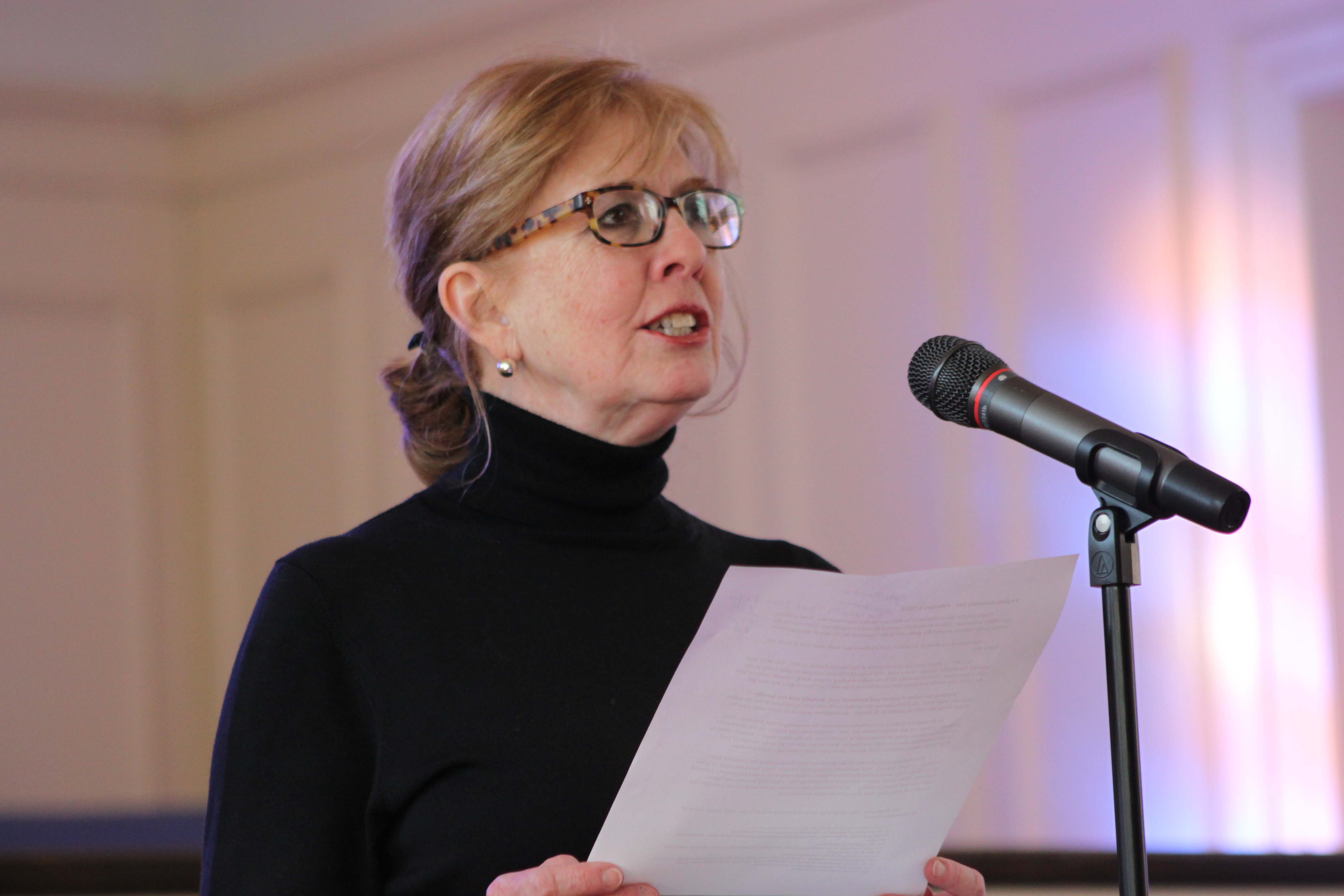 The Rev. Dr. Susan Henry-Crowe is the General Secretary of the General Board of Church and Society of The United Methodist Church. She has served as the social justice agency's top executive since 2014 after 22 years at Emory University.
As Dean of the Chapel & Religious Life at Emory University, inter-religious ministry with a highly diverse constituency of 12,000 students and 2,400 faculty members with Christian, Jewish, Islamic, Hindu, Buddhist, B'Hai communities was the heart of her work. Additionally, mentoring and vocational formation of a new generation for social-justice advocates highlighted the work of the office.
For 16 years, Henry-Crowe served as a member of the United Methodist Judicial Council, the denomination's "Supreme Court." She is the first woman elected president of the Judicial Council, serving in that role from 2008-2012.
Ordained an elder in The United Methodist Church, she continues to be a member of the South Carolina Annual Conference. In South Carolina she served in three pastoral appointments, and as associate director and then director of the Conference Council on Ministries.
Recipient of a Master of Divinity degree from Candler School of Theology at Emory, she also holds Doctor of Divinity degrees from Wofford College and LaGrange College. She has served on the boards of trust for Claflin University, Columbia College and Santiago College.
She has been repeatedly recognized for her work and commitment to social justice and in 2000 was named Chaplain of the Year by the General Board of Higher Education & Ministry.
Susan enjoys traveling through life with family and friend enjoying shared time. Always on the lookout for wonder-filled adventures, she enjoys New York City (along with a few others), great architecture, good books, simple meals, enriching art, captivating films, road trips and whitewater rafting.