Frances Jett Roberts, PHR
Assistant General Secretary for Administration and Human Resources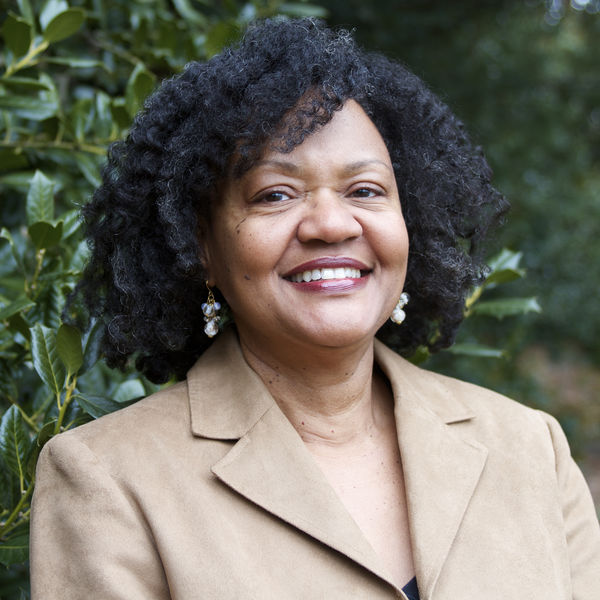 Frances is a certified human resources professional. She serves as HR staff for Church and Society and Religion and Race. Frances is also the coordinator of information technology for both agencies.
Frances grew up in The Christian Methodist Episcopal Church. She says the CME formed her faith, but it was her experience at a UMC that lead her to Church and Society.
After helping the homeless while working at Calvary UMC in Virginia, the pastor saw Frances' commitment to social justice. He encouraged her to apply for an open position at Church and Society.
She did. And she served for several years as our director for civil and human rights and was a champion against the death penalty in the Stop Killing Kids Campaign.
Email: froberts@umcjustice.org
Phone: 202.488.5658