Amber Feezor
Senior Coordinator, Ministry With the Poor and UM Seminar Program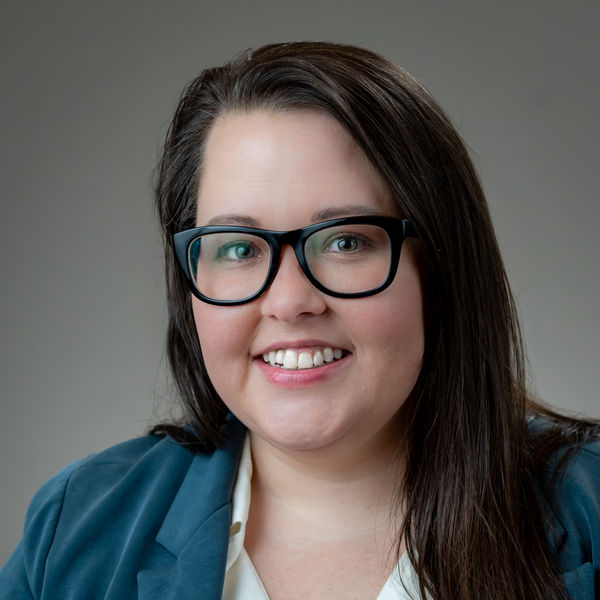 Amber works with Annual Conferences to celebrate the ongoing work of Ministry With the Poor. She also focuses on connecting with partner organizations for the Seminar Program.
Amber felt called to work for social justice while studying Public Relations at Arkansas Tech University. She created campaigns for issues of homelessness, addiction, and childhood hunger. Her work with marginalized communities illuminated the need for greater awareness. As a result, Amber became eager to merge education and justice.
Amber seeks to build social awareness through creative partnerships.
Email: afeezor@umcjustice.org
Phone: 202.488.5644