event
Register now
Registration is now open for the Breaking Barriers AIDS Conference: Tackling Stigma. The daylong conference will be held May 4, 2020, in Minneapolis, Minnesota.
---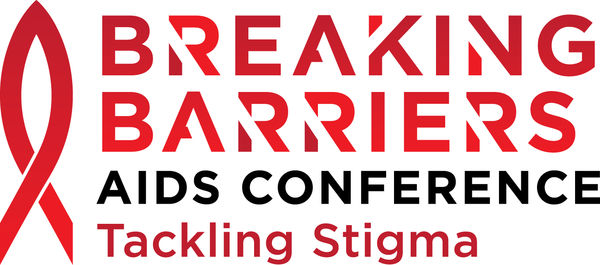 Breaking Barriers is a daylong event for those concerned about the issues of HIV and AIDS and for who hope for an AIDS-free world.
Since the beginning of the HIV & AIDS crisis, stigma has kept people from being tested or acknowledging their status if they were infected. This reality has fueled the epidemic resulting in alarming numbers of infections.
The conference will be a forum for story-telling and healing through listening and action, with a special emphasis on stigma eradication.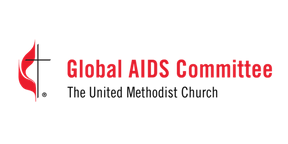 This event is sponsored by the United Methodist Global AIDS Committee. You can also find us on Facebook.
Please join us. The event is open to all people.
Speakers
Keynote Speaker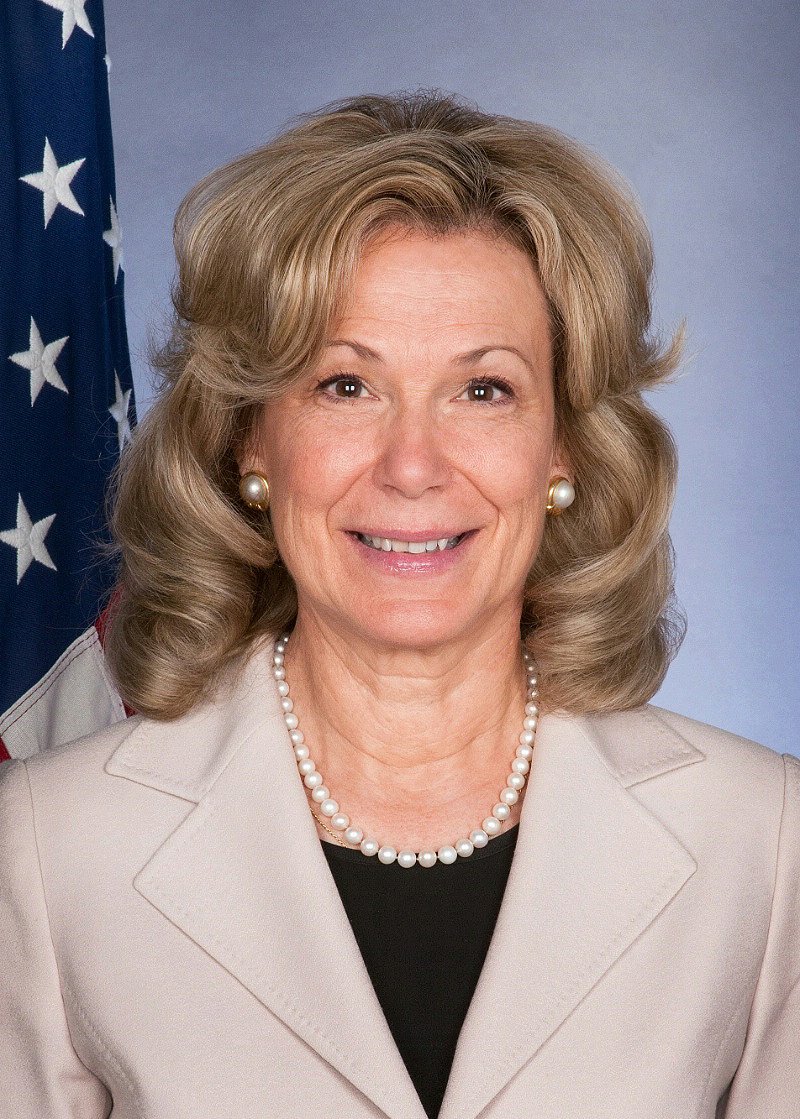 Ambassador Deborah Birx
Ambassador-at-Large
United States Global AIDS Coordinator
Host and Panelist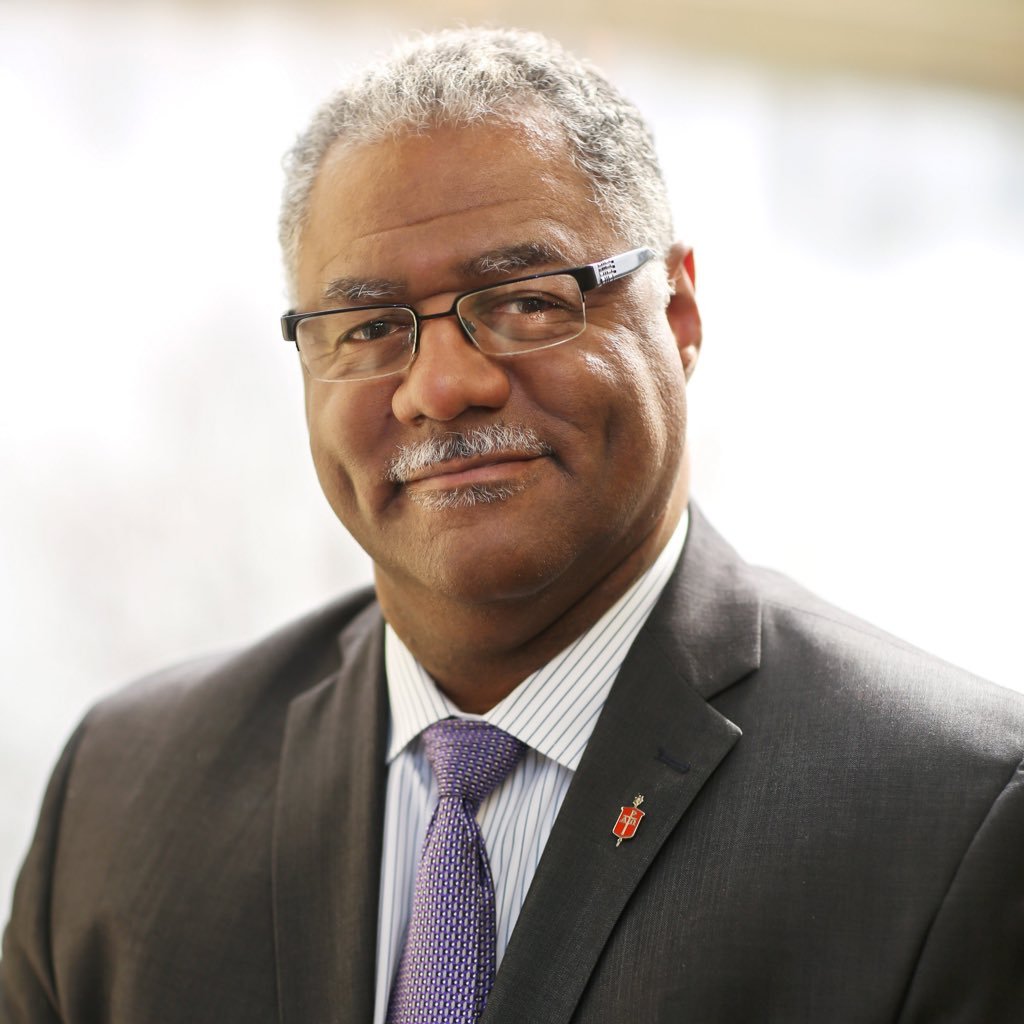 Bishop Julius Trimble
Episcopal Leader
Indiana Annual Conference
United Methodist Global AIDS Committee Chair
Closing Worship Preacher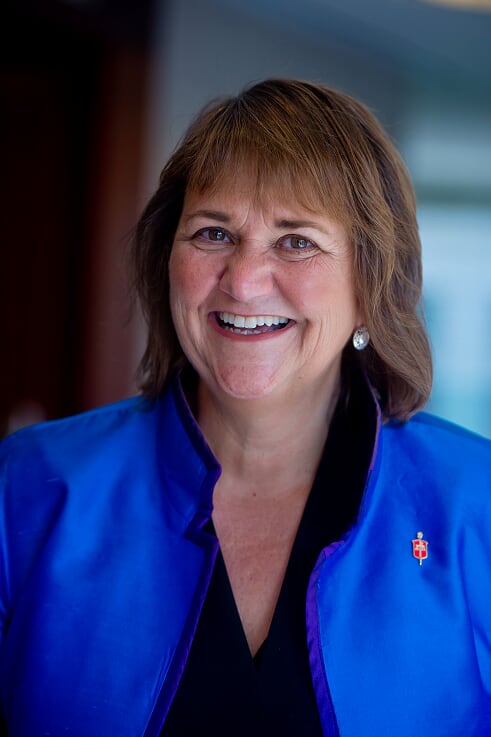 Bishop Karen Oliveto
Episcopal Leader
Mountain Sky Area
When and where
May 4, 2020, 8 a.m.-4 p.m.
Hennepin United Methodist Church
511 Groveland Ave.
Minneapolis, MN 55403
Transportation
Free shuttle transportation will be provided from the Minneapolis Convention Center to the church beginning at 7:30 a.m. Shuttles will return to the convention center beginning at 4:15 p.m. after the closing worship service.
Cost
There is a $10 registration fee, which covers lunch and conference materials. (If you are unable to pay online, you can pay at the door)
Questions
If you have any questions, please contact Linda Bales Todd at joylab47@yahoo.com or 703.282.6254.