faith in action
Reflections on a Year at Church and Society
Amanda Lynn Holmes, Theological Intern from Garrett-Evangelical Seminary, offers a parting note reflecting on her experience.
---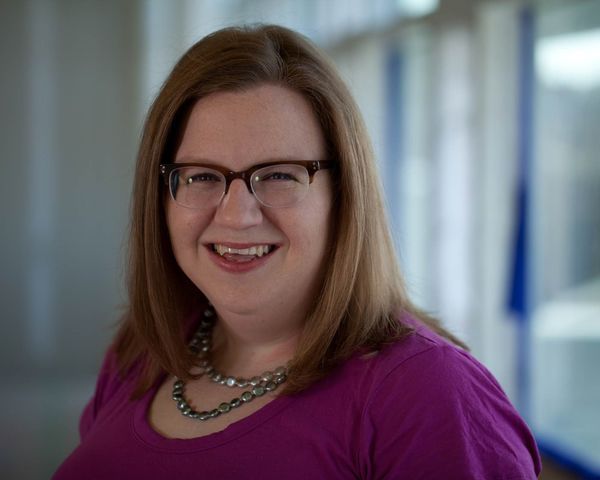 I have been so honored to work with the General Board of Church and Society as my field education placement for my second year of seminary. While I am sad that my time as a theological intern has come to a close, I am grateful to have had the opportunity to do my field education with this team and to experience working with an agency of the United Methodist Church, particularly one focused on a wide range of social concerns and dedicated to advocacy for peace and justice.
I have used the Social Principles to guide my work over the course of the school year, and it has drawn me deeper into the United Methodist tradition and history of concern for social justice. As I depart from Church and Society, I will strive to speak to the human issues in the contemporary world from a sound biblical and theological foundation, carrying with me all that I have learned.
Throughout our time together, I have reflected on the importance of speaking up and out for what is right and living our faith out loud through engaging in work on social justice issues. I pray that you will take heart in continuing this work that we are called to as United Methodists, that we might fully live into our baptismal vows and the guidance of the Social Principles.
Be brave and engage in community by sharing your stories. Learn the stories of others, especially those whose circumstances may be drastically different from yours. It is our stories that make the greatest impact towards effecting change. Work towards creating a society where each person's value as a beloved child of God is recognized, maintained, strengthened, and celebrated.
Finally, in the words of our Social Creed, "gladly accept [the] commission to manifest the life of the gospel in the world."
Amen. Grace and peace be with you always!