faith in action
Celebrate World Population Day: Remind Congress to fully fund family planning programs
Tomorrow is World Population Day. This year's theme is "Family Planning: Empowering People, Developing Nations."
---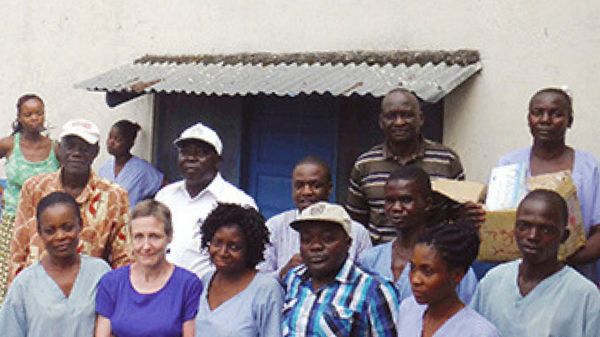 The United States makes significant contributions to family planning and reproductive health around the world. This investment has numerous positive outcomes in the lives of our neighbors. Despite this, many people are unable to access this care.
United Methodists are putting their faith into action by filling the gaps in reproductive health care, as Dr. Olusimbo Ige and Kathy Griffith recently wrote on the website of the General Board of Global Ministries.
The need is about to get larger. President Trump recently submitted a budget proposal to Congress that cuts American funding for family planning and reproductive health care.
The draft budget doesn't merely reduce funding. It eliminates it entirely. The budget contains no funding for family planning or maternal health.
The fate of millions of women and children rests in the hands the U.S. Congress. We pray that members of Congress will reject this immoral slash on family planning and reproductive health funding and restore full funding.
You can help by emailing your lawmakers. We've made it easy. Just click here.
You can also learn more about more about The United Methodist Church's position on reproductive health here.