faith in action
Apply to be a Summer Intern
We are now accepting applications for our Ethnic Young Adult cohort for summer 2020.
---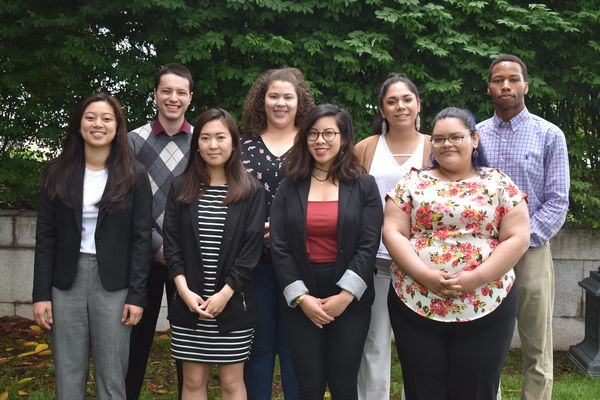 Calling young justice-seekers looking for a faith-based summer internship!
We are now accepting applications for our Ethnic Young Adult cohort for summer 2020.
Does your faith move you to seek a more peaceful and just world for all? Are you wanting to do meaningful work this summer with a non-profit or a public policy organization? If so, consider applying to be an Ethnic Young Adult intern with the General Board of Church and Society in Washington, DC.
Former Ethnic Young Adult (EYA) intern Joyce Choi shares how her time as an EYA confirmed her call to study law.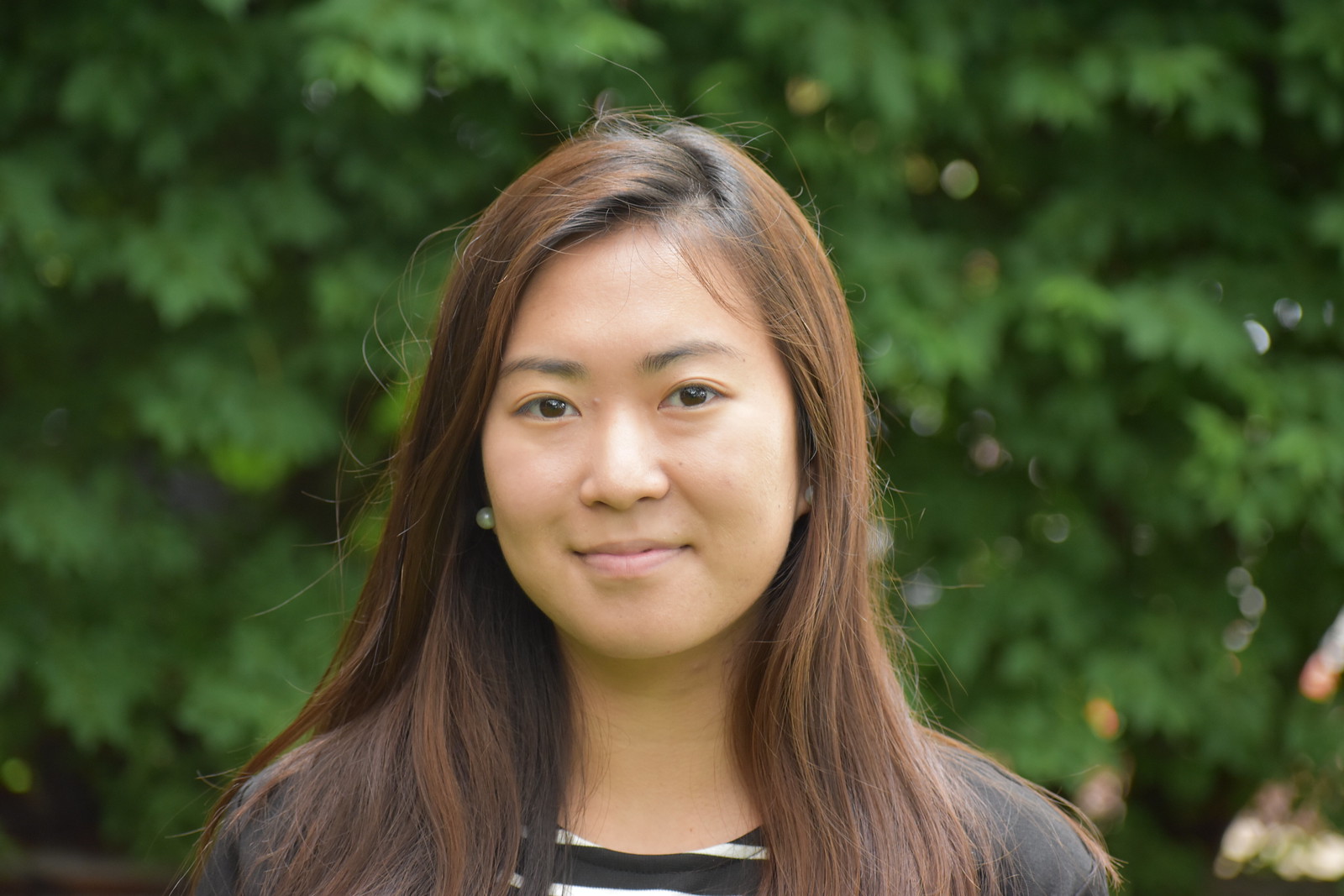 Former EYA Intern Joyce Choi
Prior to my internship with the Ethnic Young Adult program, I was at a point in my life where I didn't know for sure what exactly I wanted to do after undergrad and if law school was the right path for me to pursue my passion in helping others. I knew law school being the platform for that would be a huge commitment, and I didn't want to start if I didn't confidently know in my heart that it was God's calling for me. All I knew for sure was that I was at a loss on how to turn my passion into action until God intervened in the midst of my confusion and pointed me towards the Church and Society intern program.

From the very first day, it settled in my heart how important it is to have faith, love, peace, and justice at the center of every conversation of social transformation, when I learned that the United Methodist Building in D.C. was right across the street from both the Supreme Court of the United States and the U.S. Capitol. I think it was really in that moment, amazingly at the very first day of the internship, I finalized my decision to apply to law school and begin my journey in pursuing a career in which I can make changes and work towards implementing impacting laws that would represent mercy, justice, and peace. From there on, throughout the summer, I was challenged with the ideas of the seemingly contradicting ideas of practicing both mercy and justice and how to really commit to pursue both. I also faced multiple moments of discouragement with court decisions that were coming out during that summer and information I was learning about how hate can easily influence and stir people to commit unjust acts.

Just those two months shifted my lens to how challenging it will be to pursue peace in light of all the injustice around not just the nation but the world. However, more importantly, I finally understood how important it will be to not give up - because this is not just my calling for myself but God's calling for me and for all His people. The EYA Program prepared me for the future battles I will be facing and the continuous injustice that will be met through attempts of justice. There will be both failures and successes. In retrospect, I've come to realize God was preparing me for more moments like these and put in my life to remember throughout all of that, to "act justly…love mercy… and walk humbly with [my] God." Micah 6:8
Program Information
The Ethnic Young Adult Internship (EYA) program is designed for young justice-seekers willing to unpack their faith and identity.
EYAs are placed with partner organizations across the city that are working to address social injustices. Interns serve at these placement sites four days a week. On Fridays, EYAs are engaged in seminar learning designed by Church and Society Staff. In these seminars, interns unpack a wide variety of social issues through a faith perspective and gain an understanding of The United Methodist Church's commitment to social holiness. Interns gain practical skills, professional and leadership development.
EYAs have the unique opportunity to learn about the role of Church and Society at the United Nations by visiting our UN office.
Multicultural community is a gift of the program. EYA interns live together in an intentional community while in the District and participate in weekly devotions.
Program Benefits:
Travel to and from Washington, D.C. and a stipend.
Program Dates:
June 6- August 1, 2020.
Program Qualifications:
Be a member of The United Methodist Church,
Be between18 and 22 years old (Central Conference interns are accepted up to 24 years old),
Be at the academic level of rising sophomore, junior or senior in college/university studies or employed full-time,
Show active leadership and participation in the local church/community and involvement in social justice activities;
Self-identify as a person of color
To apply and for more details click here.
We encourage applications to be submitted before March 15, 2020.